Get in touch with us today, we guarantee a competitive and satisfactory service through effective engineering solutions
---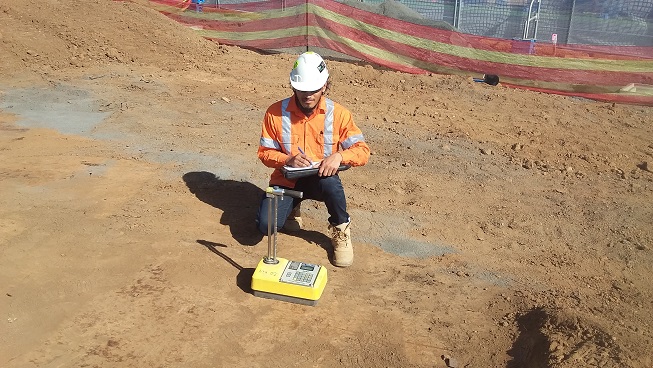 ---
Soil Testing

---
We deliver quick and accurate laboratory test results, AGS is confident in providing onsite verbal confirmations to ensure our client's project progresses within time frame and budget.
Learn more ...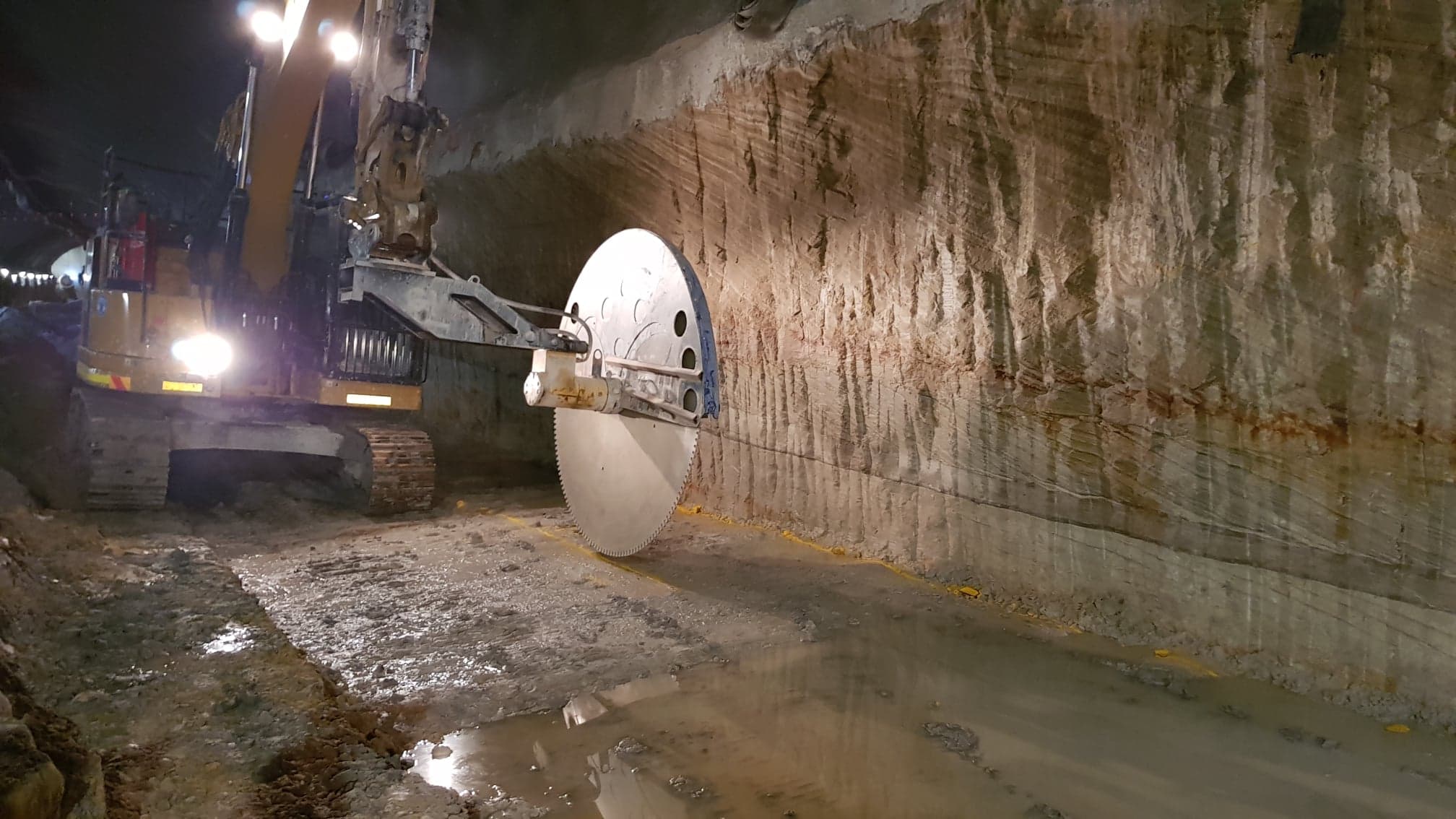 ---
Geotechnical Consulting

---
AGS focuses on providing practical geotechnical advice and comprehensive reporting in relation to various types of construction projects across the Sydney metropolitan region
Learn more ...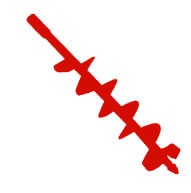 Geotechnical Investigation
AGS have extensive experience in geotechnical investigation for the purpose of development application (DA) and construction certificate (CC)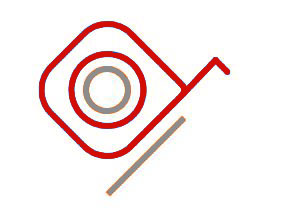 Onsite Validation
AGS is committed to provide quick and efficient onsite validations so our client can receive the quickest solution to their design requirements.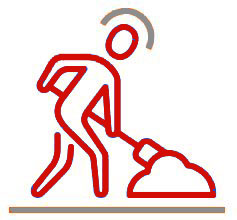 Onsite Sampling
We are dedicated professionals ready to undertake onsite sampling works for geotechnical, environmental and testing services.
---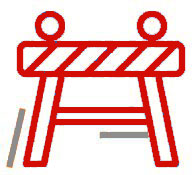 Night Work Testing & Inspections
We cater to our Client's needs and we understand after hour work is required at a short notice. AGS caters to the Client's need and we are willing to undertake night works within a 24 hour notice.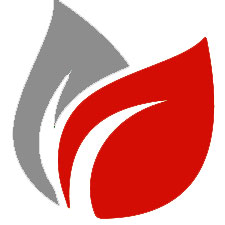 Material Classification
AGS is dedicated to provide Environmental testing and reporting in accordance with the latest EPA guidelines. We will deliver accurate assessment on potential contamination and classification of onsite material for appropriate disposal.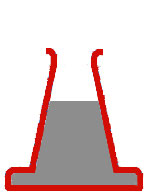 Laboratory Services
AGS is fully accredited and recognised by the National Association of Testing Authorities (NATA), with certified laboratory test reports to ensure the utmost quality in soil testing services. All provided testing services will be assessed and deemed compliant to the most recent Australian Standard.
---